SPRING ROMANCE PRINT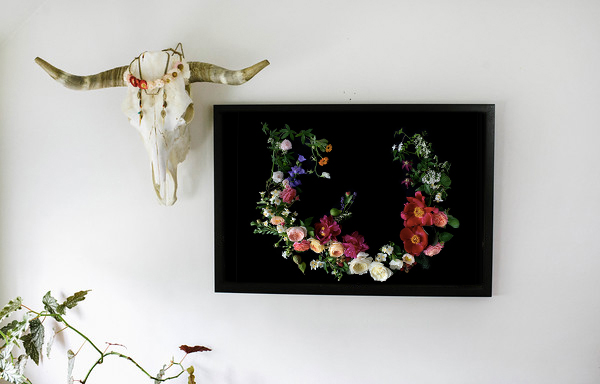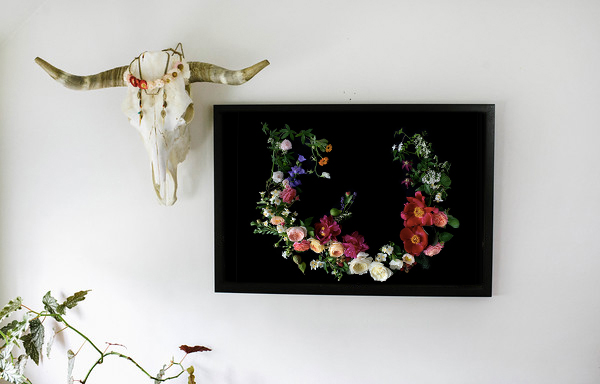 SPRING ROMANCE PRINT
Garden roses and Peonies wrapped up in jasmine vine and mock orange- if only this was a scratch and sniff.
Photo by The Weaver House
SELVA FINE ART PRINTS
Limited Editions:
All images are printed to order and personally hand inspected and signed by me. Limited to 30 editions of each print..
Borders:
All images are printed without a border.
Material:
These are premium quality inkjet prints, also known as giclée prints, and are printed on archival fine art FSC-certified paper. Creating prints that have gallery-like quality and outstanding color.
Shipping and Delivery:
Flat rate of $10 shipping for all US orders. International orders please inquire about shipping costs. Allow up to 3 weeks delivery on all prints in the United States. I will personally inspect and sign each print prior to shipping.
Returns and exchanges:
All SELVA prints and products are final sale, non-returnable and non-exchangeable. If you have any questions about a print prior to ordering, please email hello@selvafloraldesign.com
All photography by The Weaver House